Green Beast
$38.00 – $245.00 lbs
BACK BY POPULAR DEMAND! Green Beast is a highly digestible protein source for deer during the harsh winters. This blend of New Zealand Brassicas is ideal for forage production and provides excellent nutrition. After the first frost, deer graze the sweet leafy area of the plant until grazing the bulbs of the plant. While promoting deer health, Green Beast is the mix you need for small hunting plots late in the season.
Proven Ingredients: New Zealand Brassicas, Forage Collards, Forage Turnips, Forage Radish, Rape and Rutabaga
Seeding Rate: 8 lbs/acre drilled or broadcast
Need some help? Contact us.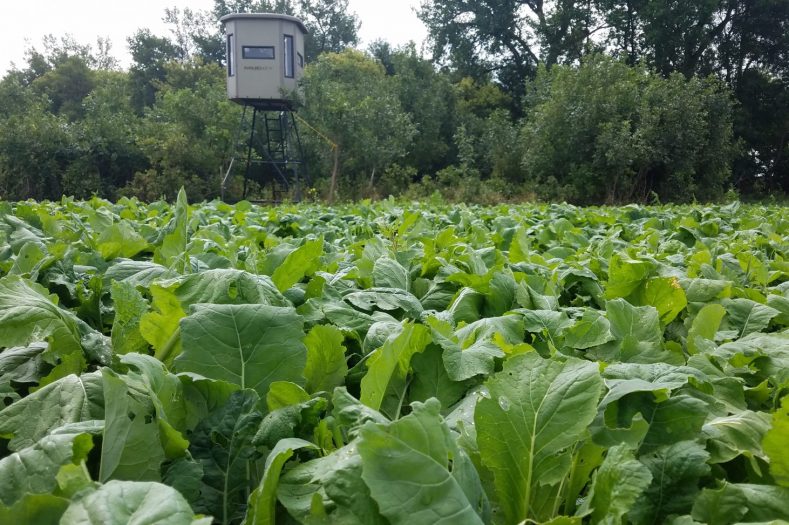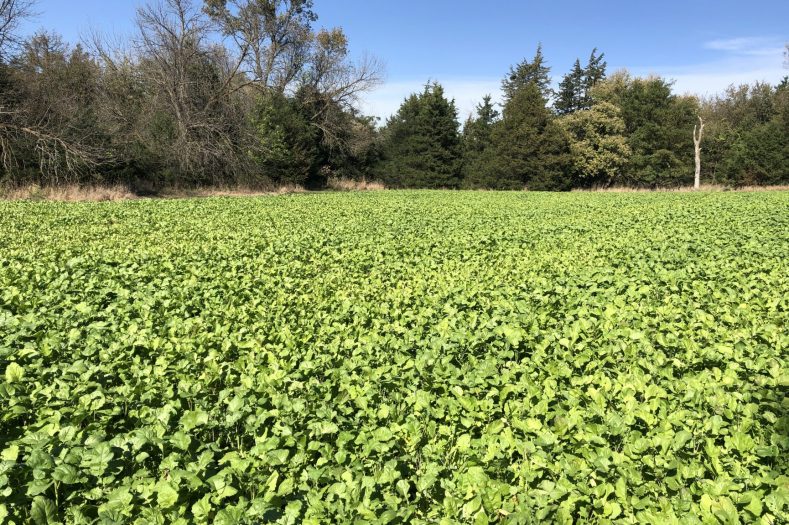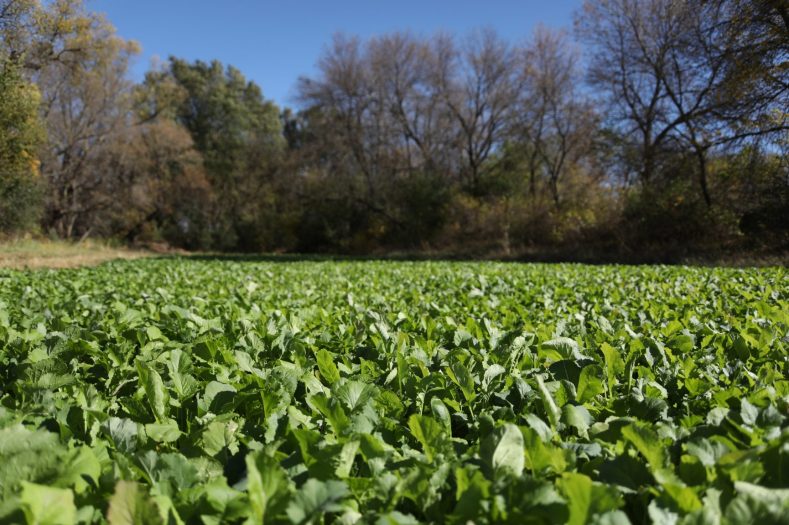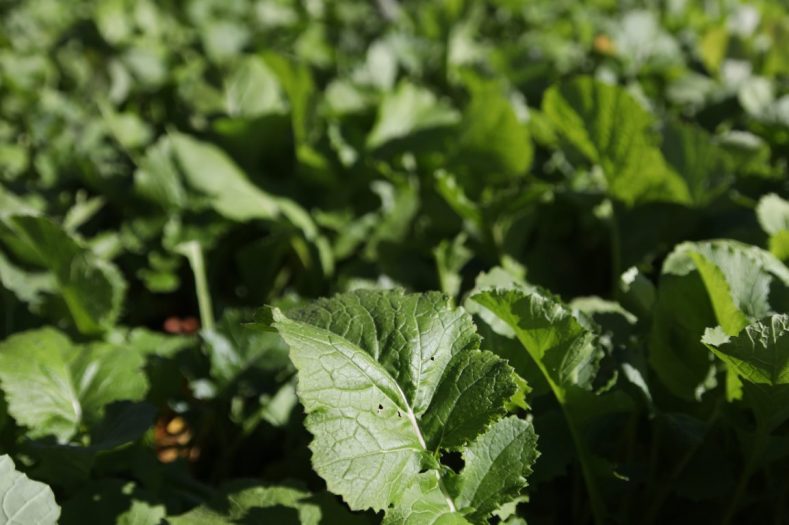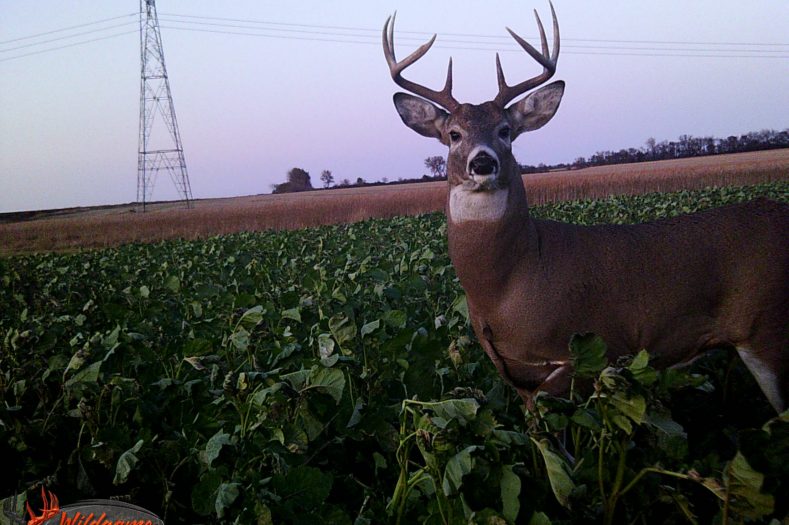 Product Guide
Planting
Protein Content: Up to 34%
Durability: Ability to withstand 10°F
Seeding Rate: 8 lbs/acre drilled or broadcast
Seeding Depth: 1/4″ deep
Plant into a clean, firm seedbed when both drilling or broadcasting
Package: 4 lb and 40 lb bags
Planting Zones:

Zone 1: Late Summer
Zone 2: Late Summer, Early Fall
Zone 3: Fall
Zone 4: Not Recommended
*Plant at least 50 days before the typical first frost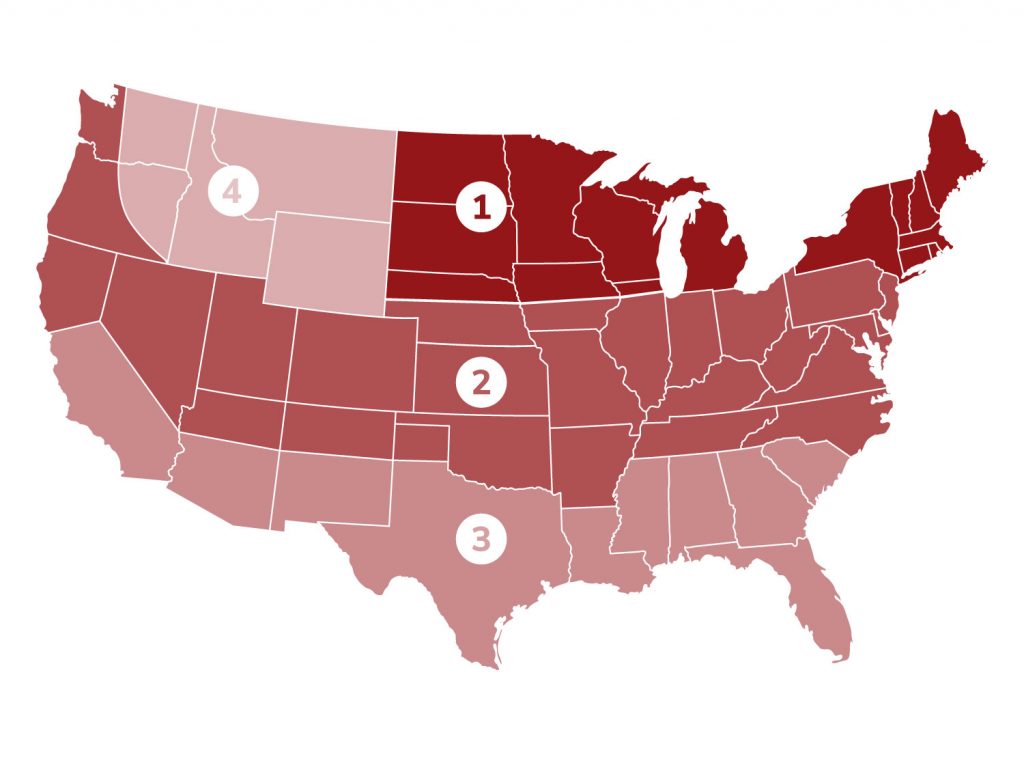 Fertility
If maximum biomass is desired, use the fertilizer rates below:
 
Recommended Application Rate (Lbs/acre)
Soil Fertility Level
Nitrogen (N)
Phosphorus (P2O5)
Potassium (K2O)
High
20
0
0
Medium
35
20
25
Low4
50
40
50
*Rates are recommended if no soil test is taken.
Weed Control
Plant into a clean, weed-free seedbed and use the herbicide options below for optimal weed control:
Timing
Herbicide
Rate
Notes
Weeds Controlled
Control Method
Preplant or Preemergence
Makaze (Glyphosate)
32 oz/a
Apply any time before crop emergence
Grasses & Broadleaves
Contact
Postemergence
Stinger (Clopyralid)
0.33-0.5 pts/a
Apply when the majority of the crop is at the 3- to 6-leaf stage.
Broadleaves
Contact
Poast (Sethoxydim)
0.75-1.5 pts/a
Apply before weeds reach 12″ in height.
Grasses
Contact
Disclaimer: All products and rates were provided by university-based sources and product labels. Always follow label instructions and consult your local chemical dealer and seed dealer before making any applications or planting of seed.
Multiple Regions
Every acre is different and our goal is to help you know what works best in your area. This 'Growing Regions' section showcases where this species works best. If you have any questions on product placement, feel free to contact our experts and we will help!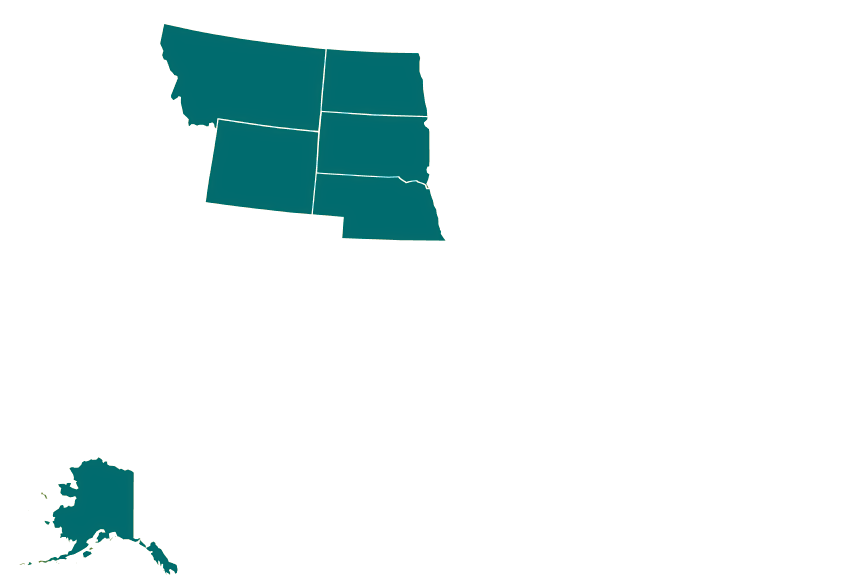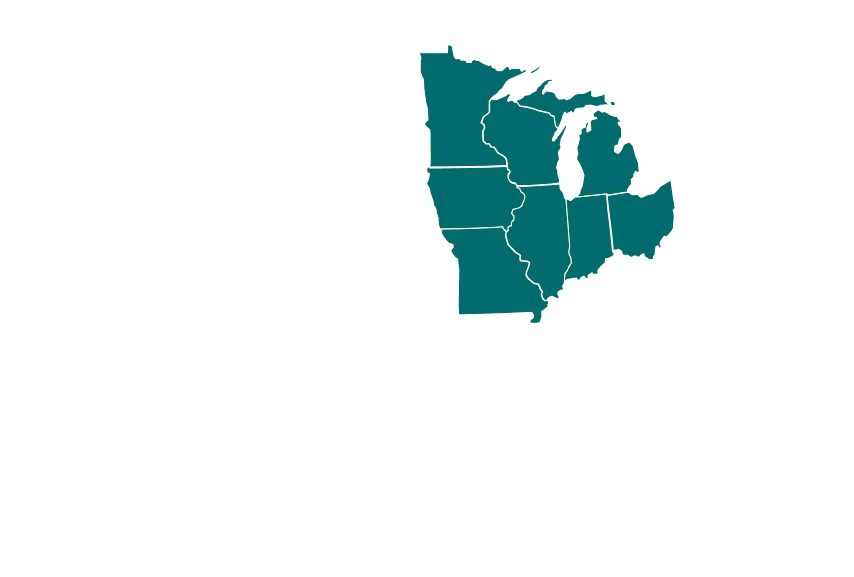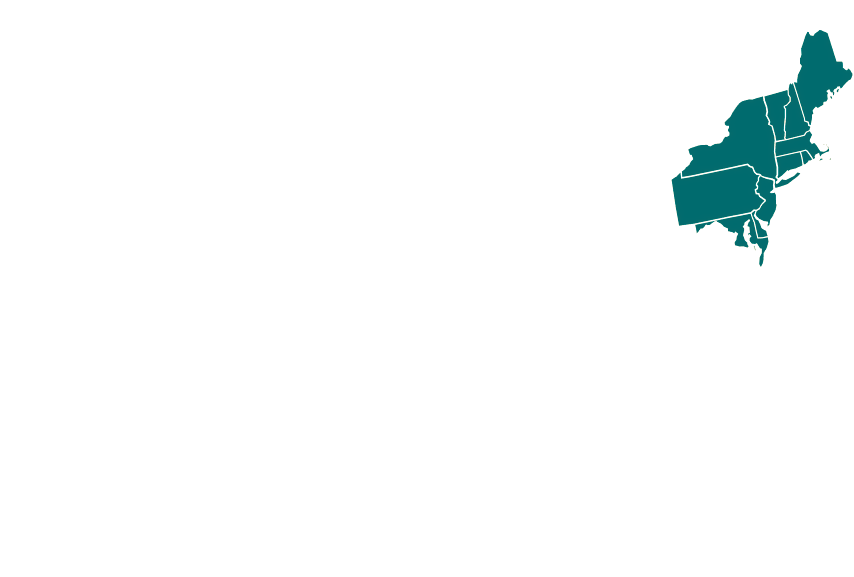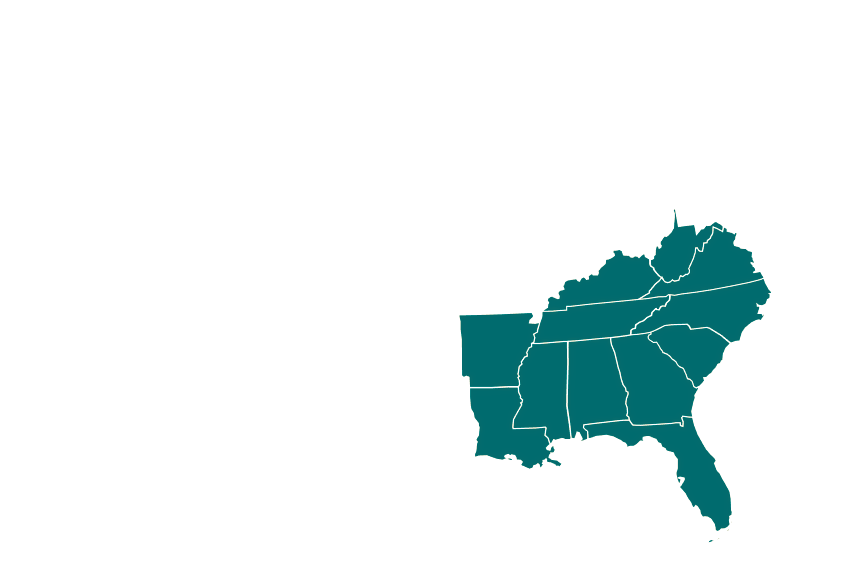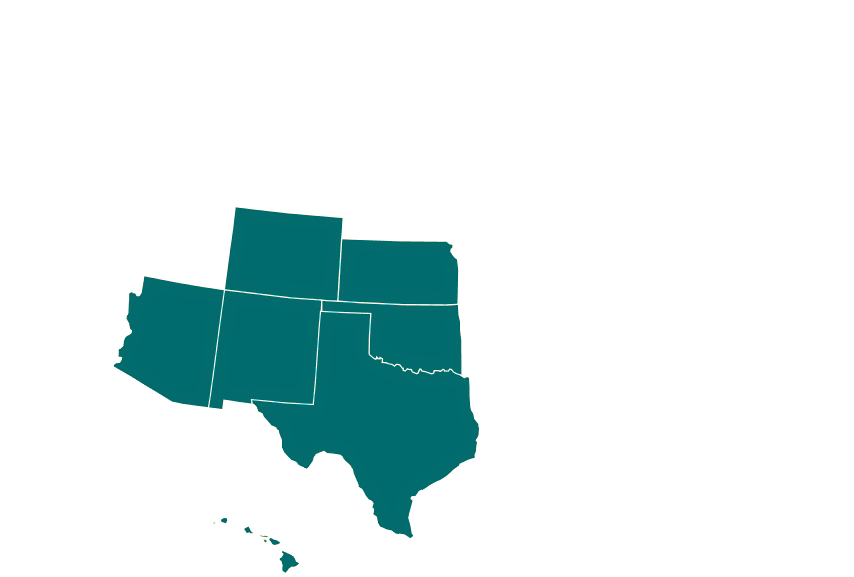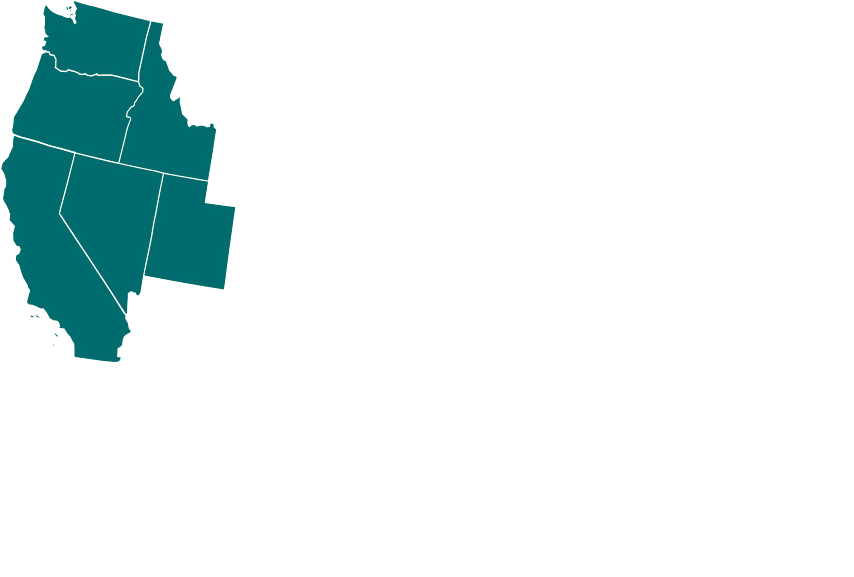 Food Plot Power™ Tip
Mix with Final Stand to create a longer attraction and food source for your deer herd.