Final Stand
$48.00 bag
Final Stand provides deer populations with a nutritious food source for fall and winter months. The easy to grow mix is a resilient "green" food source highly attractive late into the hunting season. Ready to hunt in 2-3 weeks, this deadly archery blend is able to withstand browsing pressure.
Proven Ingredients: Forage Winter Wheat, Winter Triticale, Rye Grain, Forage Oats and Winter Peas
Seeding Rate: 100 lbs/acre drilled or broadcast
Need some help? Contact us.
Product Guide
Planting
Protein Content: Up to 18% protein
Seeding Rate: 100 lbs/acre drilled or broadcast
Seeding Depth: ½"–1″ deep
Durability: Rye grain and forage winter wheat boost cold tolerance
Package: 50 lb bag
Plant into a clean, firm seedbed when both drilling or broadcasting
Planting Zones:

Zone 1: Late Summer, Early Fall
Zone 2: Late Summer, Early Fall
Zone 3: Fall
Zone 4: Not Recommended
*Plant at least 50 days before the typical first frost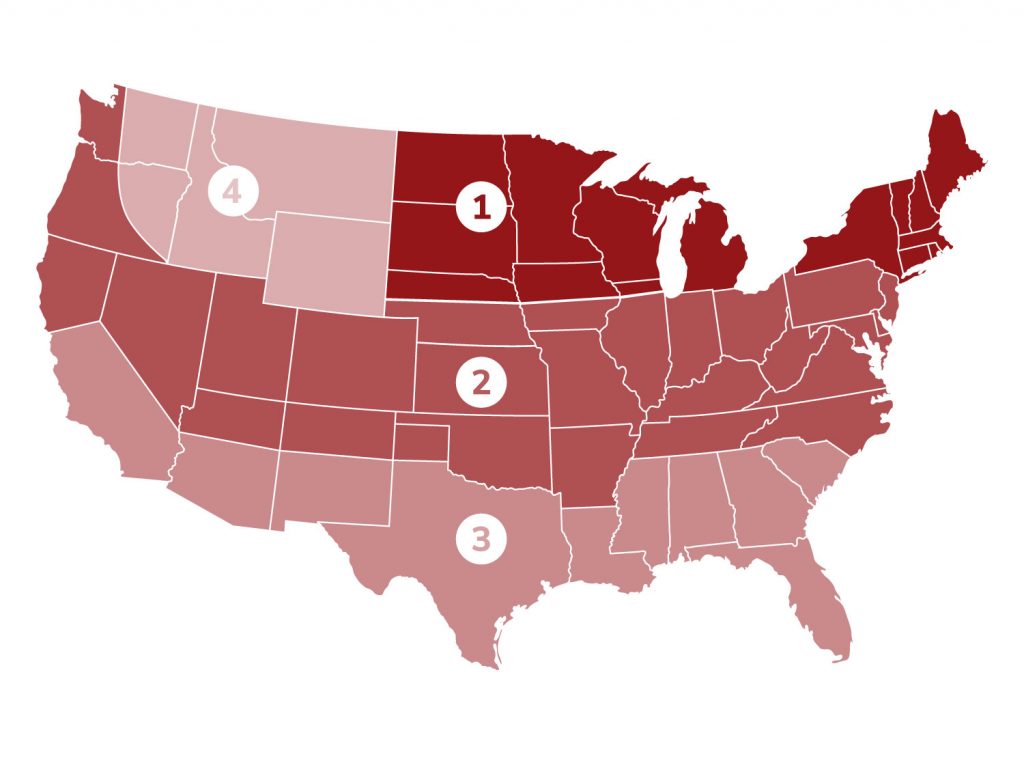 Fertility
If maximum biomass is desired, use the fertilizer rates below:
 
Recommended Application Rate (Lbs/acre)
Soil Fertility Level
Nitrogen (N)
Phosphorus (P2O5)
Potassium (K2O)
High
10
0
0
Medium
25
10
40
Low4
40
30
60
*Rates are recommended if no soil test is taken.
Weed Control
Plant into a clean, weed-free seedbed and use the herbicide options below for optimal weed control:
Timing
Herbicide
Rate
Notes
Weeds Controlled
Control Method
Preemergence
Sharpen (Saflufenacil)
1-2 oz/a
Apply after planting and before crop emergence.
Broadleaves
Contact & Residual
Makaze (Glyphosate)
32 oz/a
Apply any time before crop emergence.
Grasses & Broadleaves
Contact
› If weed pressure is still present after planting, consider mowing the weeds to the height of the crop until the weed
pressure subsides.
Disclaimer: All products and rates were provided by university-based sources and product labels. Always follow label instructions and consult your local chemical dealer and seed dealer before making any applications or planting the seed.
Multiple Regions
Every acre is different and our goal is to help you know what works best in your area. This 'Growing Regions' section showcases where this species works best. If you have any questions on product placement, feel free to contact our experts and we will help!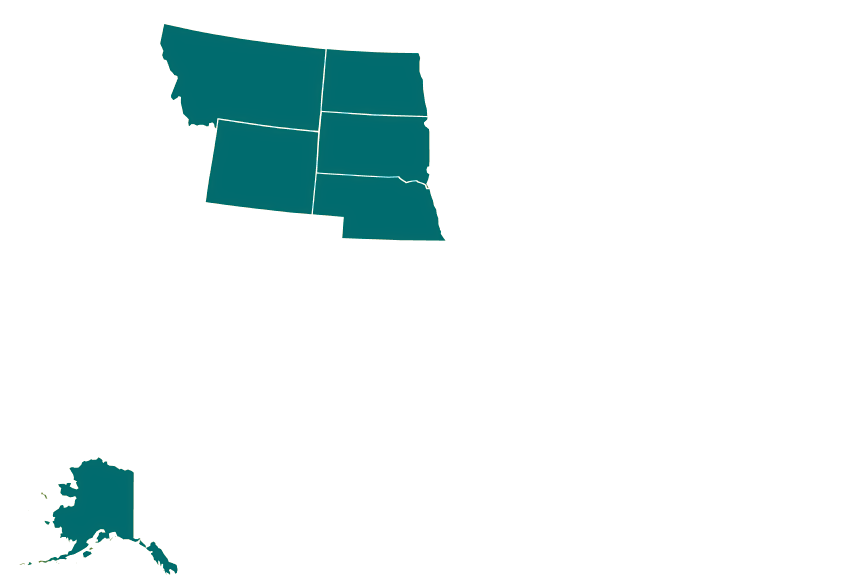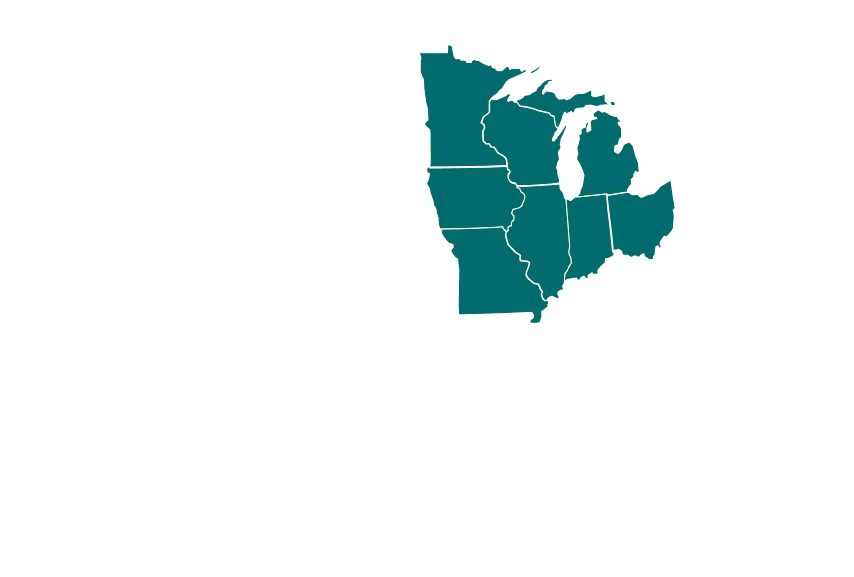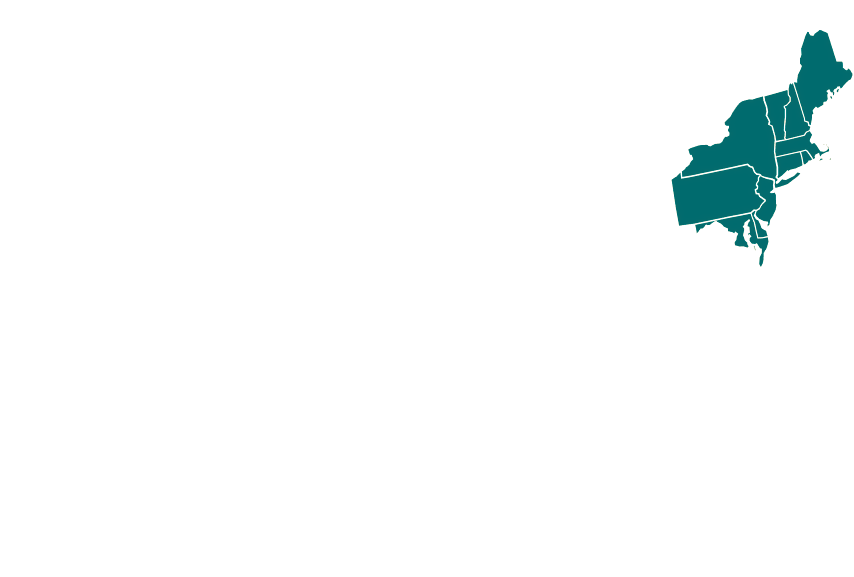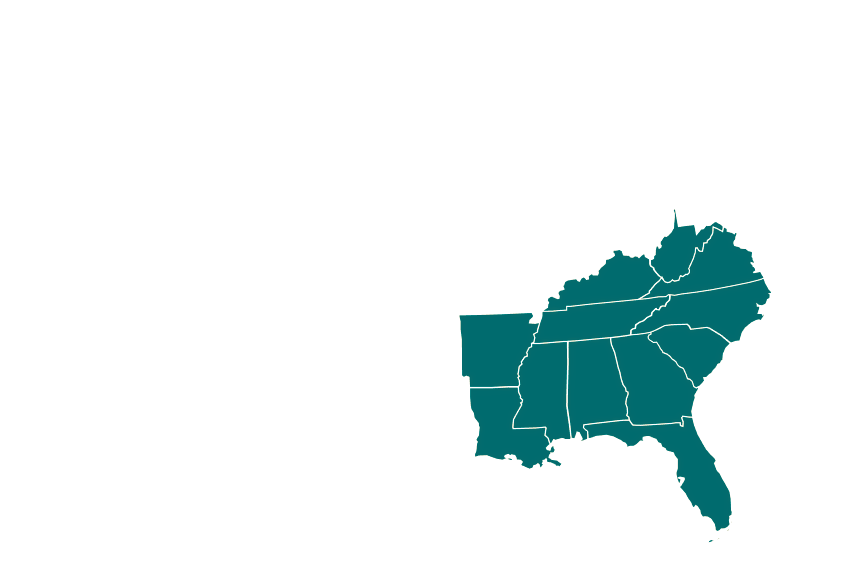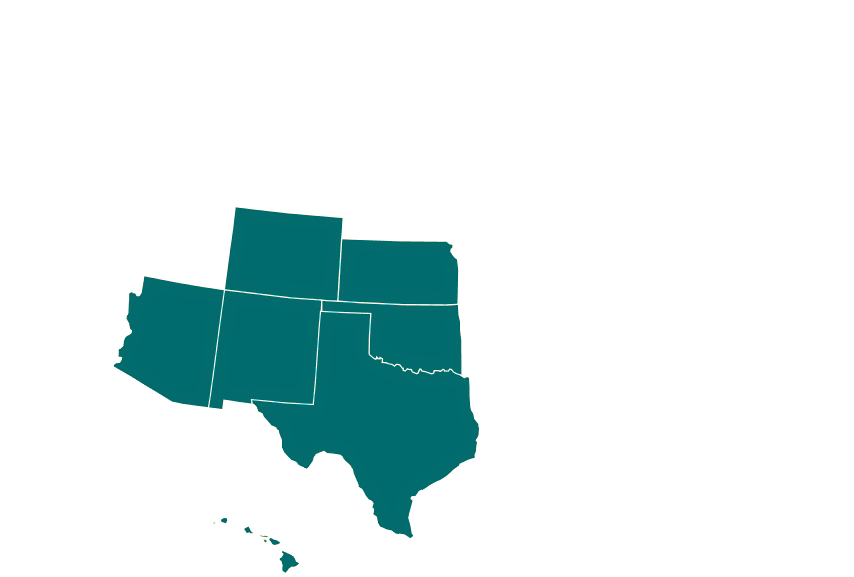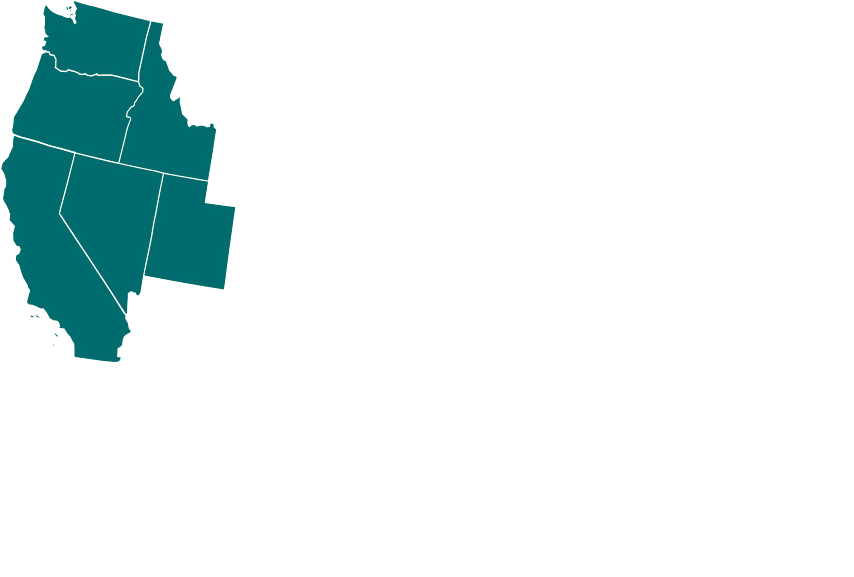 Food Plot Power™ Tip
Mix with Green Beast to create a longer attraction and food source for your deer herd.