Proven Land Use Problem Solvers
Renovo Seed leads the seed industry as a visionary in positive land use solutions. We offer a robust seed lineup and an unmatched team of experts who design practical, tailored solutions to improve the resiliency of your land and business for generations to come. Backed by Millborn's powerful supply chain and streamlined logistics, we strive to make your seed choices simple, and the ease of doing business even simpler.
Renovo Seed services seed dealers, distributors, ag retailers, farmers, and ranchers nationwide. Our growing network of dealers are strategically positioned to provide local, hands-on support and easy access to our pre-built, proven to work seed mixes. There's no land-use problem too big or small for our seed mavericks.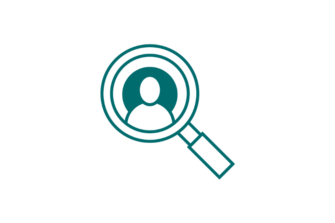 PROBLEM SOLVERS
No land use scenario is too complex for our extremely skilled, problem-solving professionals. They have a passion for sharing knowledge and can recommend a simple seed cocktail that meets your needs in no time.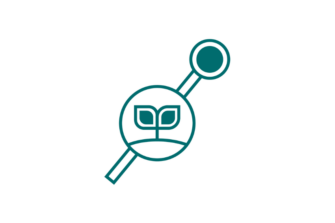 LAND USE LINCHPINS
The Renovo Seed team is passionate about positive land use. They come from farming families themselves, and developed our seed mixes to ensure the resiliency of the land today – and for generations to come.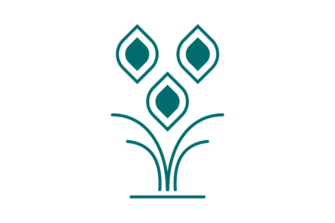 ROBUST SEED LINEUP
We take 1,200+ products and simplify them by creating pre-built, proven to work seed mixes tailored to the specific goals of farmers, ranchers, and landowners.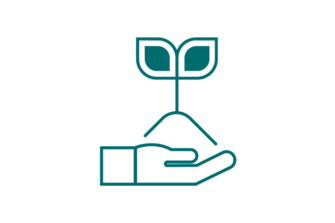 PRACTICAL SOLUTIONS
Practical is the name of the game. Whether you're a sustainability guru or looking to fulfill a conservation contract, our simplified mixes take the guess work out of forage, cover crop, and conservation seed.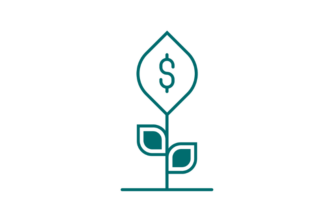 PROFITABILITY
We're here for whole-operation success. That means profitability needs to be part of the plan. Our team will help you find tailored, profitable solutions for even the most challenging situations.