Final Flush
$45.00 – $85.00 bag
Final Flush is an intelligent blend that provides a diverse, yearlong food source necessary for chick and adult pheasant survival. It also provides excellent winter habitat and hunting cover.
Seeding Rate: 20 lbs/acre drilled or broadcast
Need some help? Contact us.
Product Guide
Planting
Ingredients: Longtail Delight™ (White Milo), Pheasant Pheast™ (Red Milo), Oats, Sunflower, White Proso Millet, Buckwheat, Forage Sorghum, Mustard, Flax, Phacelia, Crimson Clover, Sunn Hemp
Height: Ranges 2′ – 7′
Maturity: 70 – 80 Days
Planting Time: Mid-Late Spring
Seeding Rate: 20 lbs/acre drilled or broadcast
Seeding Depth: ½"
Package: 20lb or 50lb bags
Plant into a clean, firm seedbed when both drilling or broadcasting
Fertility
If maximum biomass is desired, use the fertilizer rates below:
 
Recommended Application Rate (Lbs/acre)
Soil Fertility Level
Nitrogen (N)
Phosphorus (P2O5)
Potassium (K2O)
High
20
0
0
Medium
35
20
25
Low
50
40
50
*Rates are recommended if no soil test is taken.
Weed Control
Plant into a clean, weed-free seedbed for reduced weed competition.
If weeds are present at planting, consider applying glyphosate before or after planting if drilled, but before crop emergence to control existing weeds. Do not apply glyphosate after planting if crop is broadcasted and not incorporated.
If weed pressure is present after planting, consider mowing the weeds to the height of the crop until weed pressure subsides.
Multiple Regions
Every acre is different and our goal is to help you know what works best in your area. This 'Growing Regions' section showcases where this species works best. If you have any questions on product placement, feel free to contact our experts and we will help!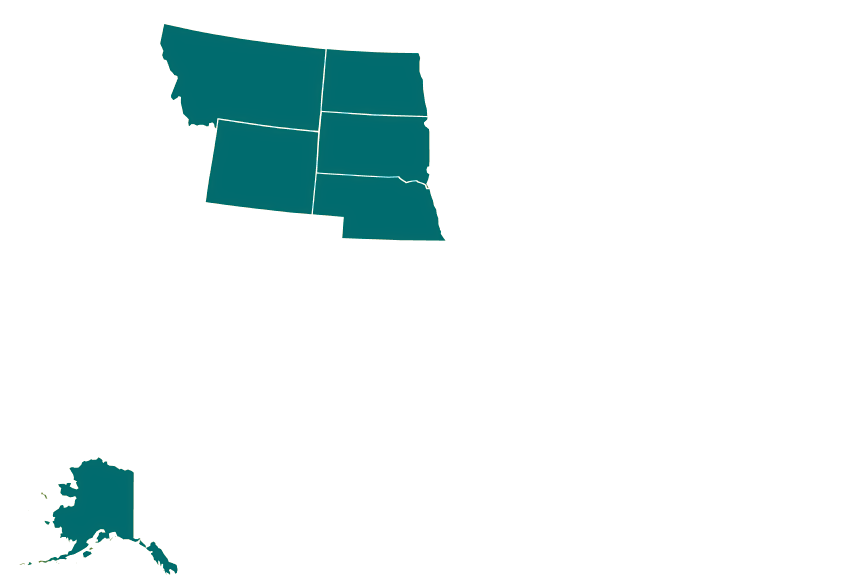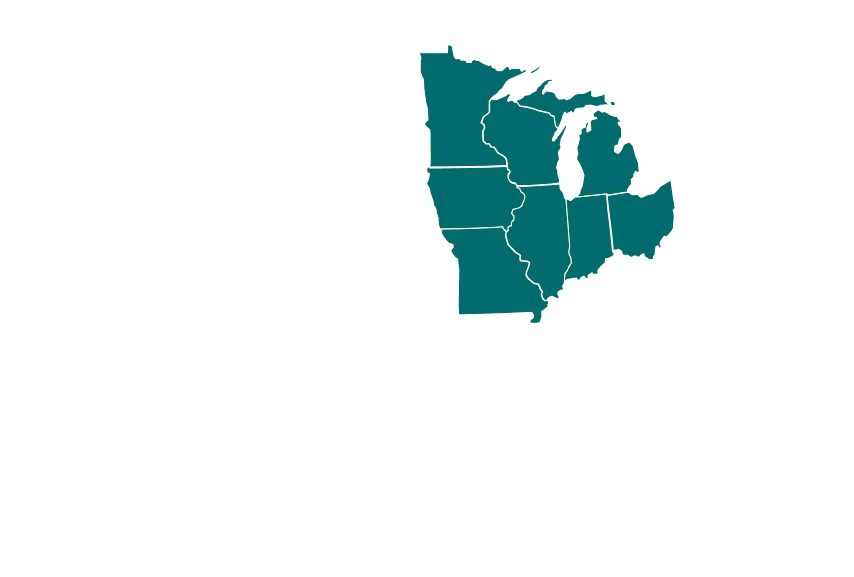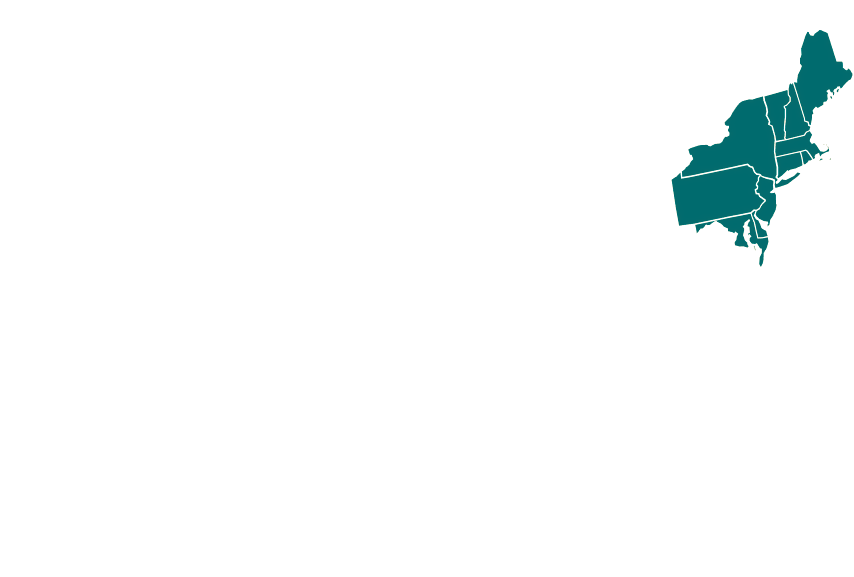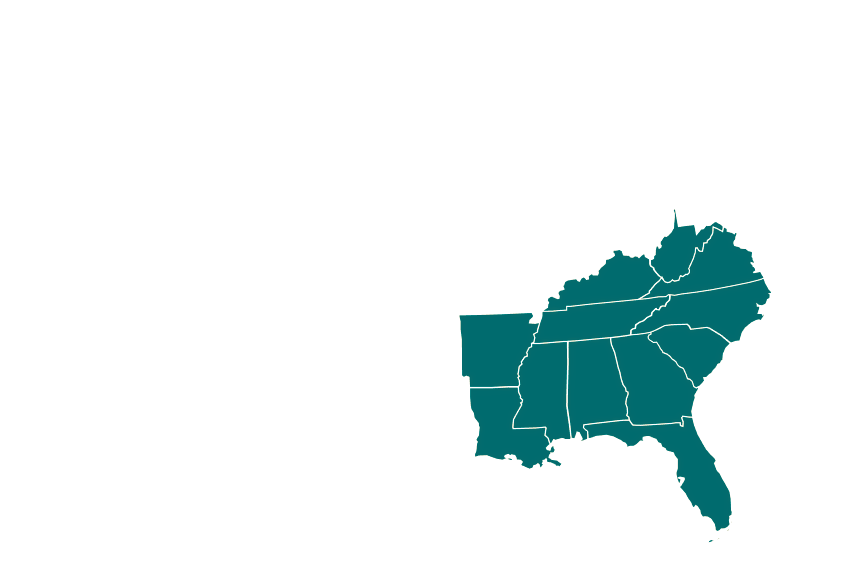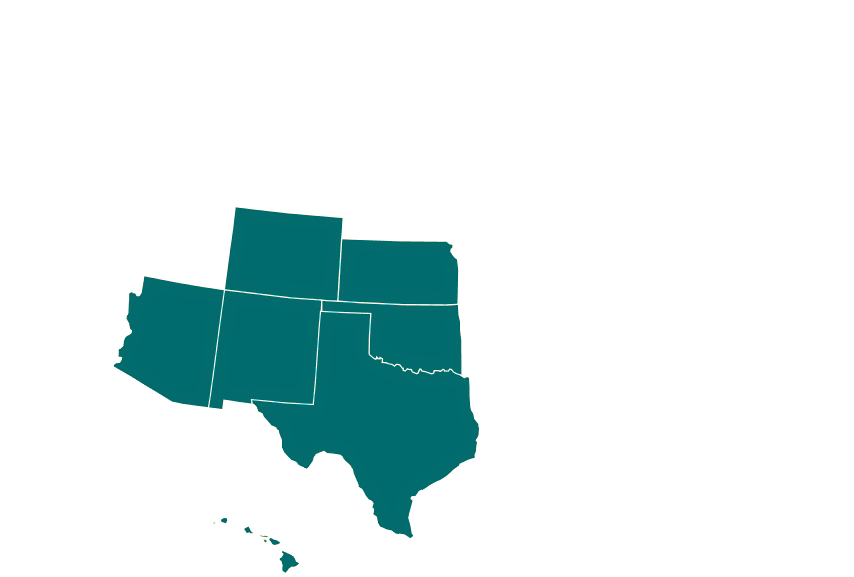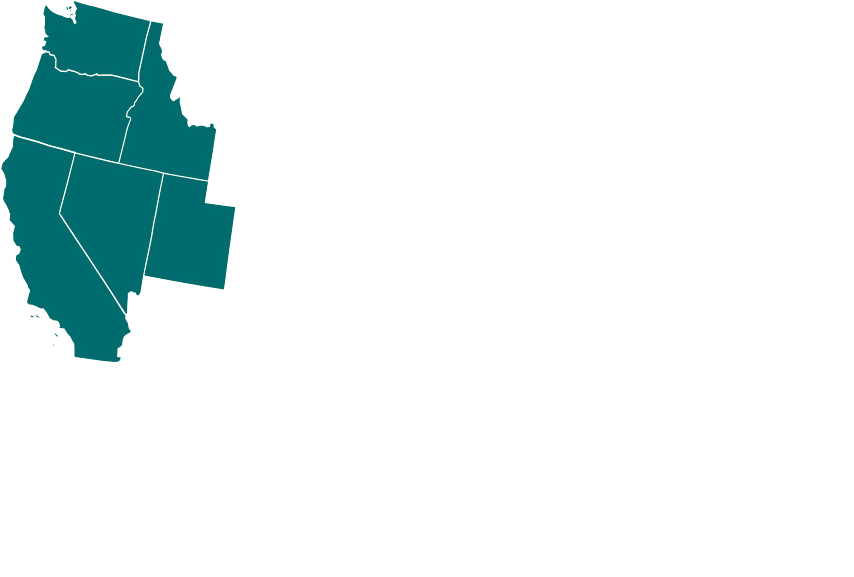 Food Plot Power™ Tip
Due to its diversity of species, Final Flush™ is limited in post-emergent chemical options. You'll want to rotate into a chemical tolerant mix like Double Barrel™ to control your weed bank over the years.