Conservation Reserve Program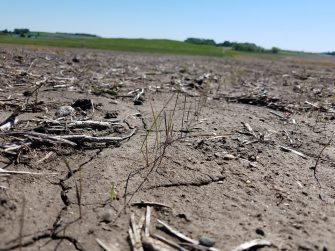 What is the CRP Program?
The Conservation Reserve Program is a program administered by FSA. In exchange for yearly rental payments, producers agree to remove land from agricultural production and plant species that will improve habitat and environmental health. CRP contracts can range from 10-15 years.
Each state has its own set of standards to follow. We honor those standards and formulate the most highly specialized CRP seed mixes in the industry. All of our mixes are designed to reduce the time and attention required for a successful CRP stand. We combine diverse, fast-establishing grasses and forbs to help compete against weeds. This means less time fighting your project and more time enjoying it.
Shop Standard CRP Mixes by state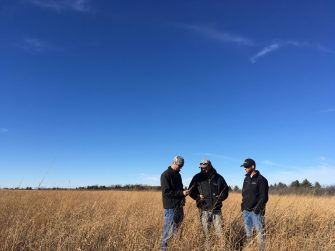 Conservation Made Simple.
Now more than ever, it's crucial to make the most out of every acre set aside for conservation and the benefit of wildlife. There are countless different variables that need to be carefully thought out in order for you to achieve a successful end product.
Fortunately, Millborn Conservation Specialists have walked alongside producers on thousands of acres to accurately understand unique growing scenarios in order to formulate custom solutions. We are dedicated and passionate about seeing each project through to the end. Whether this is your first experience enrolling acres or you've worked with us in the past, we're here to bring to life proven solutions.
Planting Native Grass FAQ