Chufa
$3.75 lb
Chufa is a popular food plot choice, specifically for turkeys. It is classified as an annual nut sedge that is a legume that forms large edible underground tubers or nuts. The nuts are sought after by scratching turkeys, making it an ideal species for food and hunting plots.
Seeding Rate: 50 lbs/acre
Need some help? Contact us.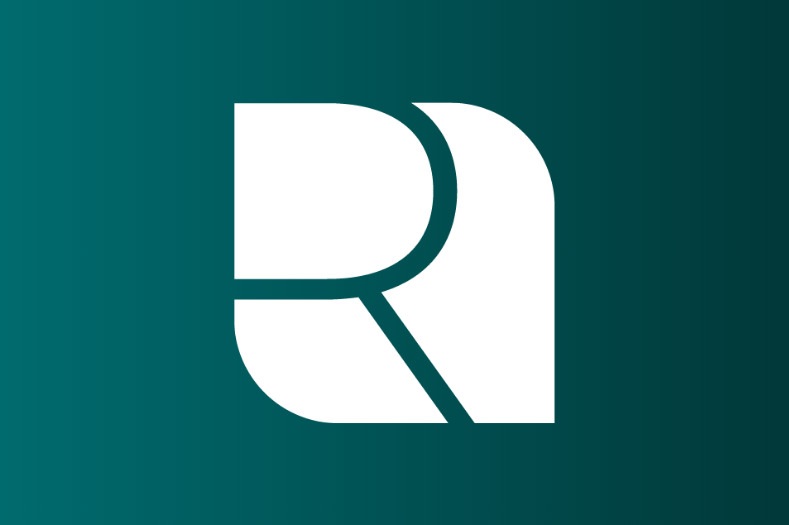 Product Guide
Planting
Seeding Rate: 50 lbs/acre (when soil temperatures are above 60 degrees F)
Seeding Depth: 1″ deep
Plant into a clean, firm seed bed when drilling or broadcasting.
Package: 50 lb bag
Planting Zones:

Zone 1: Early Summer
Zone 2: Late Spring
Zone 3: Early Spring
Zone 4: Early Summer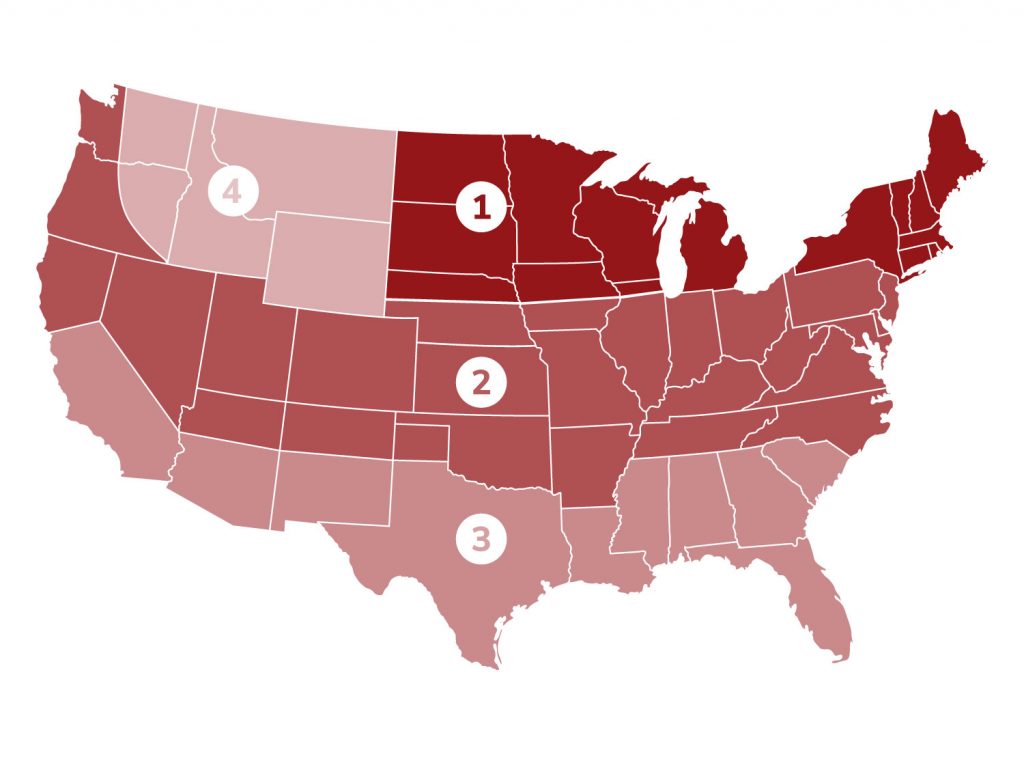 Weed Control
Plant into a clean, weed-free seedbed for reduced weed competition.
If weeds are present at planting, consider applying glyphosate before or after planting if drilled, but before crop emergence to control existing weeds. Do not apply glyphosate after planting is crop is broadcasted and not incorporated.
If weed pressure is present after planting, consider mowing the weeds to the height of the crop until weed pressure subsides.
Multiple Regions
Works well in all regions. However, in the Northern regions, delayed planting may not allow for full maturing of plant and nuts will not be formed.