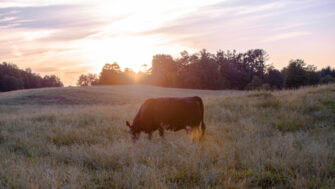 Planning Forage Budgets
The end of the year always brings on thoughts of improvement for next year. For cattle producers, it means looking at this year's...
Read more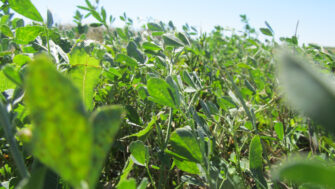 How to Select the Right Alfalfa Variety
What do all those agronomic ratings for alfalfa mean, anyway? Here's a breakdown of what they mean and what should matter most when...
Read more