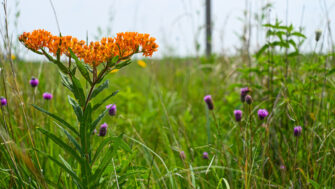 Four ways native grasses and wildflowers will enhance your property
Native grasses and wildflowers play a crucial role in providing food, shelter, and other resources for a wide range of wildlife species. Take...
Read more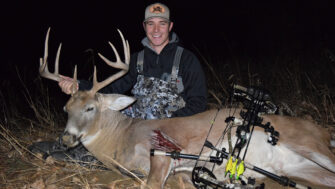 Sweet Deer Season
It's a magical time in the woods if you're a hunter – it's deer season across the country. The Whitetail rut takes place...
Read more